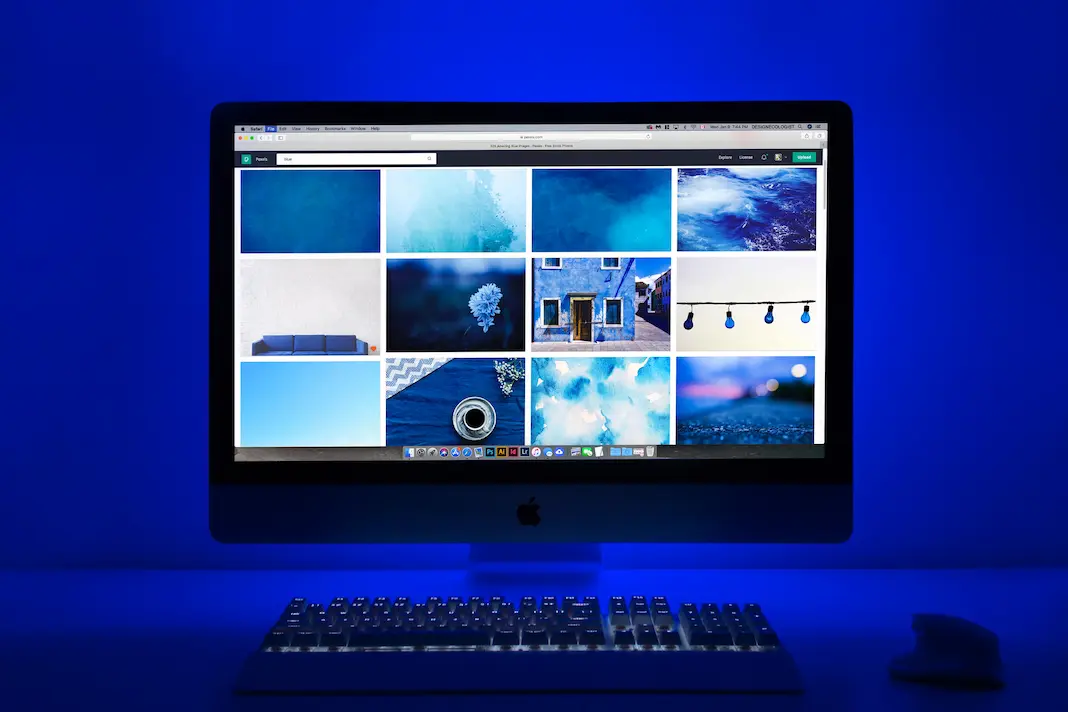 Wifi Internet Stopped Working-Simple Fix
Whether you have XFinity or another provider, sometimes the Internet will stop working.
Try unplugging your Router/Modem from power for one-minute.
When you plug it back in, be patient. It could take 5 to 10 minutes for it to start working.
If this doesn't work it could be an issue with your computer or the Internet is down.