Servicing Palm Beach & Broward Counties
561.838.6654
25 Years Experience in Training and Repair
The Teach

Basic Tutoring-PC, Mac, iPhone, Android, Tablets

Learn to Organize Files and Bookmarks

Learn to Remove Spyware

Learn to Speed Up Computer

Learn to Set Up Daily Back Ups

Learn about Cryptocurrencies like Bitcoin

No Computer Experience, No Problem. I can help.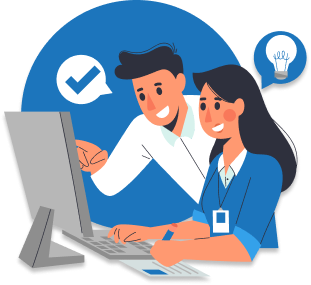 The Fix

FIX Email, Outlook on All Devices

Computer Tune Up/Clean Up

Fix and Remove Viruses, Spyware, Keyloggers, Trojans, Rootkits, Rouge Search Engines……….

Replace Old Hard Drive with faster SSD Drive.

Reinstall Windows or Mac OS

Clone Failing Hard

Data Copy, Back Up & Recovery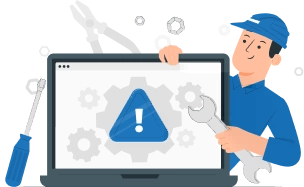 Remote Connection Service
Remote Connection Service:
I can connect to your Computer as long as your computer has Internet access. You simply go to a secure web page, put in a code, and it's as if I'm sitting at your computer. The connection is safe and secure. Once connected, I can remove a virus, troubleshoot Outllook email issues, fix speed issues, help with virtually anything that you need. Also, remote tutoring works very well using this method. Can be done for PC or Mac. The price of a remote connection is lower than Onsite service.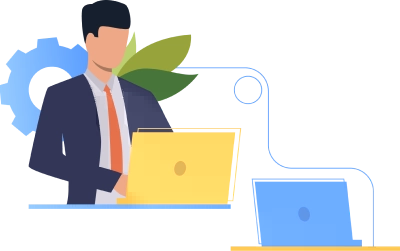 Onsite Service in your Home or Business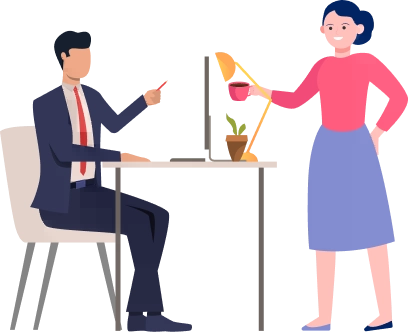 Onsite Service in your Home
or Business:
I'll come to your home or business and teach you how to clean up your computer or fix it while you watch. Computers that may require a physical part such as a solid state hd or ram/memory can have that done in your home or I can bring it back to my computer lab and return it all fixed up.

I can Tutor you in programs such as Word, Excel, and help with file organization and Folder Management.

Pricing
Remote Connection Service:
Pick Up, Fix & Return:
$195 (not including parts if needed)
Other Services:

Set up new iPhone with data transfer, Troubleshoot Internet Connection Issues, Set up Wifi Extender or Wifi Mesh System, Set up TV for Netflix and other Movie services, Configure VPN to hide IP Address