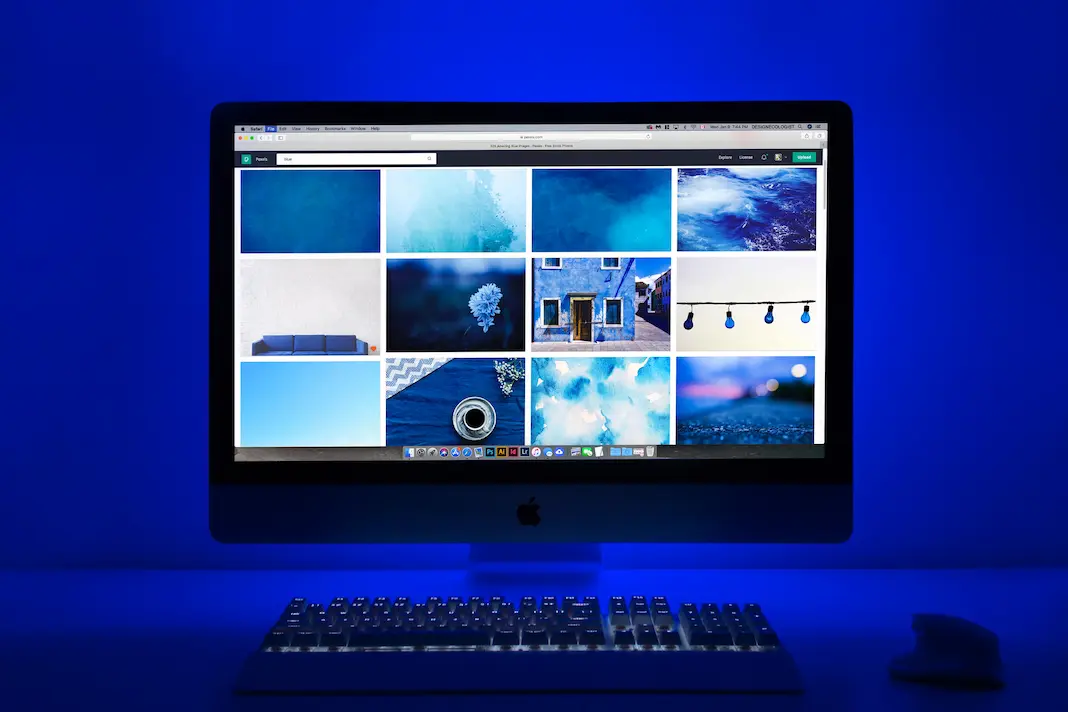 Remote Connection Service
Remote Connection services can be used for tutoring and fixing/repairing. You must be able to connect to the internet for a remote connection.
You can be located locally in Fort Lauderdale, Florida or anywhere in the country or world.
How Does it Work?
We arrange a time and I call you at that time
I ask you to go to www.fastsupport.com and type your first name and a passcode that I give you.
You need to click connect, then yes, then ok.
That's it, we're connected and I can use your computer just as you do while connected.
We'll use the phone to speak and I can help you with questions, issues, problems, or simply a lesson in email, Word….etc.