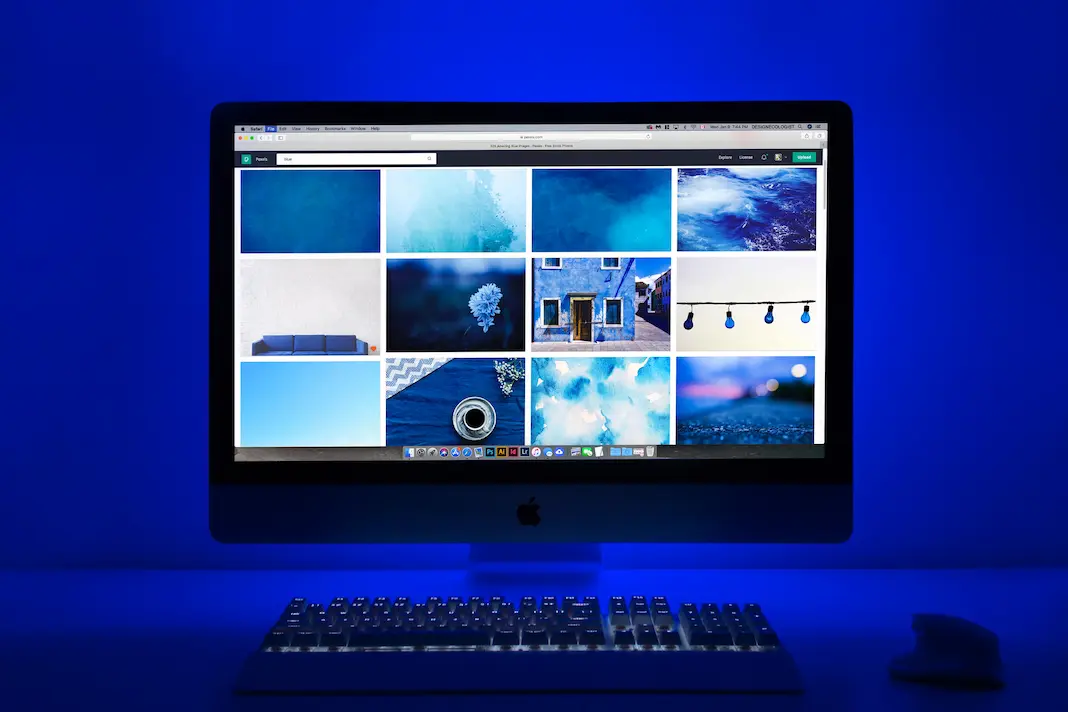 Adaptive Computer Accommodations for Visual Difficulties-Decrease Screen Resolution
Try decreasing the computer's screen resolution. This will make everything larger.
How to decrease screen resolution on a PC or Windows
1. Right-Click on Desktop and click Display Settings.
2. You can drag the slider to make text larger first. If this is all you need, then you're good.
3. Click Advanced Display settings and change the screen resolution.
How to Decrease Resolution on a MAC or Apple Computer.
1. Click the apple menu, then click System Preferences.
2. Choose Displays and adjust the resolution as needed.