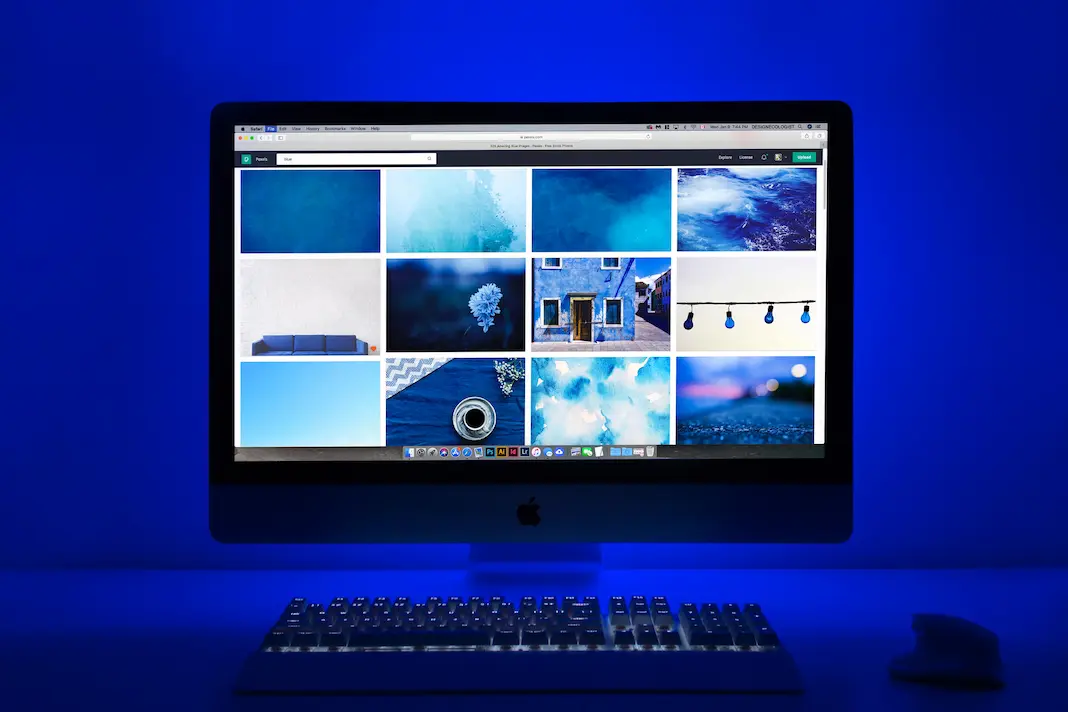 A FREE Program to Check for Adware and Malicious Software
The program is called Malwarebytes. It is available for FREE and there's also a paid version.
It also works for both PC and Mac.
Removes:
Adware
Keyloggers
Website re-directors
Rootkits
You can download from WWW.Malwarebytes.com Just click the FREE Download Button
So if you're comfortable downloading and installing this program, I'd recommend running it once per week or every other week. You're doing this at your own risk.
If your computer is badly infected with viruses/Malware and you need help, Computer Teach & Fix can do a Virus Removal Tune Up (Onsite or Remote).